Loading...
A world press review in a few clicks.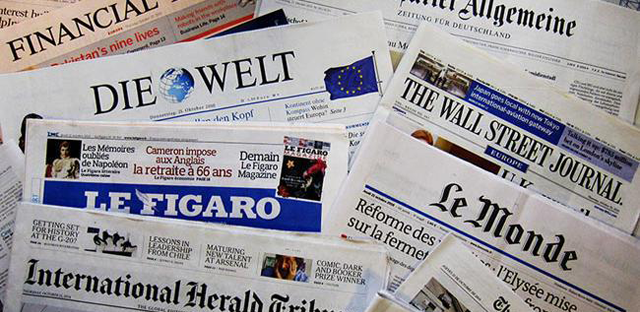 The greatest newspapers
5674 newspapers, news agency, magazines, sites of information listed and categorized in 253 countries of the world.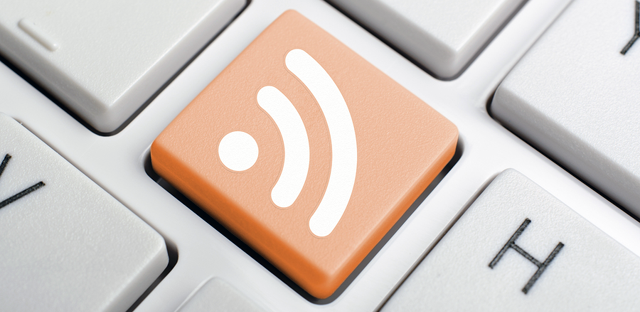 The RSS feeds power
1069 RSS feeds are consulted several times a day and distributed in 9 categories to bring you an information up to date and targeted.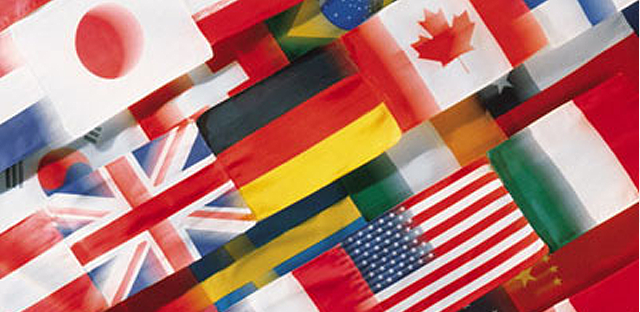 All informations in 7 languages
The site allows the consultation in 7 languages: German, English, Spanish, French, Italian, Dutch, Portuguese
Compose your personal press review.
Select your favorite information sources and compose your own press review. Protect your keywords to reach directly the information which interest you.